7: holy crap what is this fail
Anyway.

Guess which game I recently started. LINK AND CIELA? Or rather, Pants and Ciela. YES I named my character Pants. It cracks me up every time they use it.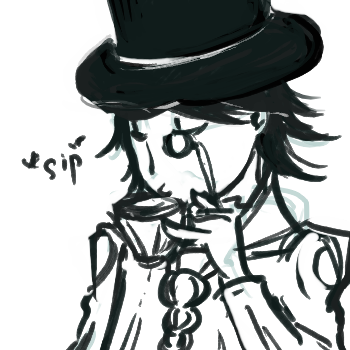 ... Larsa from Final Fantasy XII being British.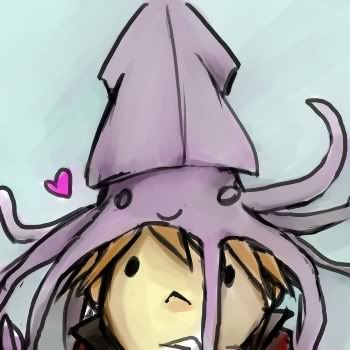 Done for
katharon. ... Yousuke from Persona 4 and a squid. ... yes. 8D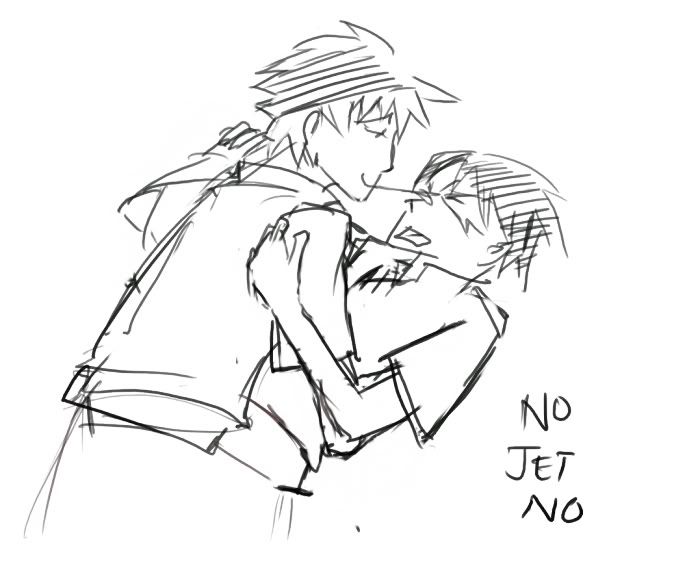 JET AND ZUKO FROM AVATAR: THE LAST AIRBENDER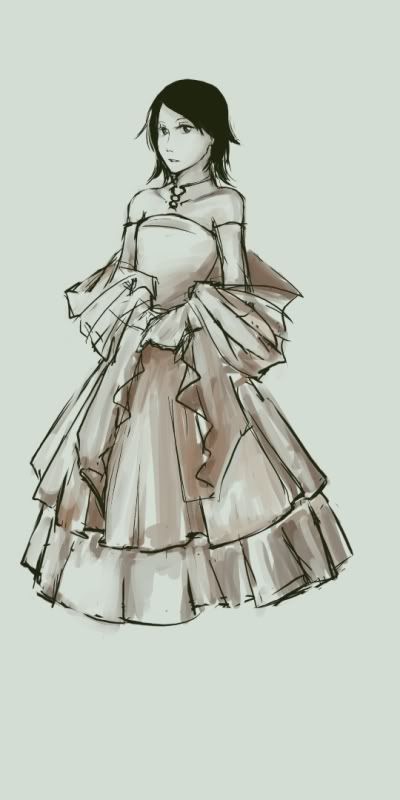 So I enjoy putting Larsa in a dress.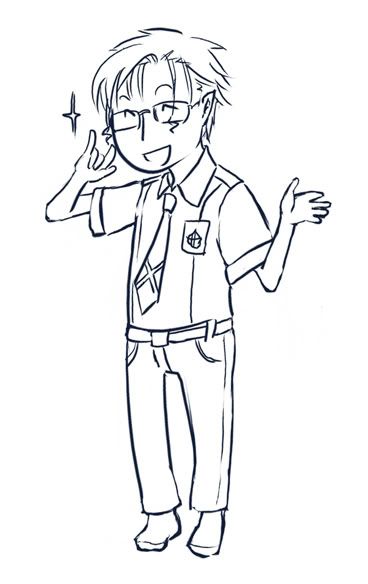 Michel Blanc from Macross Frontier. Done for
ryuudo.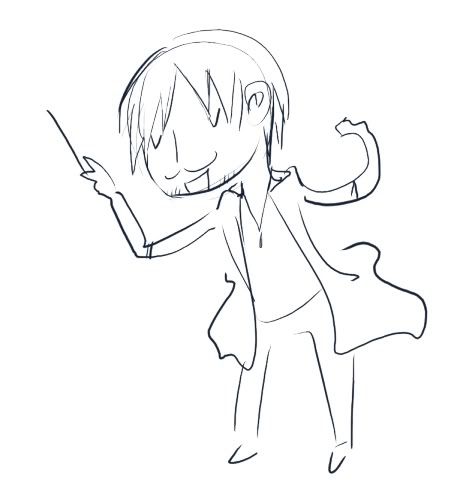 I don't even know. Dante from Devil May Cry 4.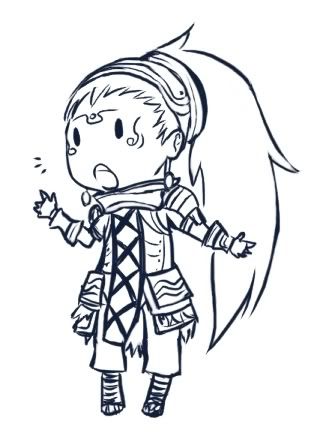 Kuhn from .hack//gu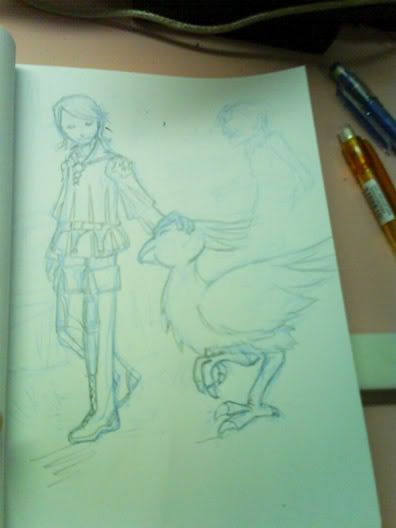 Something that I never scanned in. Larsa from Final Fantasy XII with a chocobo.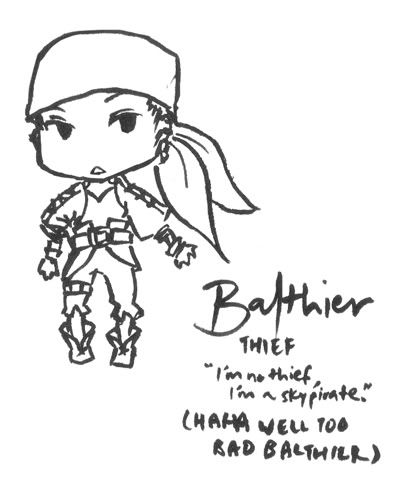 So last year I did a bunch of FFXII chibis. Here's Balthier as a thief.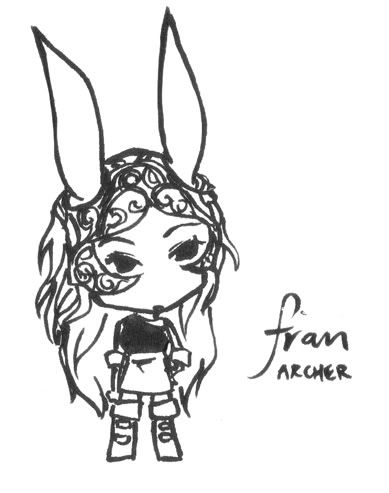 And Fran as an archer.





Merryweather from Count Cain / Cain Saga / Godchild as a White Mage.
THIS UPDATE IS SO BORING
I-it's been half a year since I updated this?? SO MUCH FAIL. I've been amazingly terrible at actually drawing in recent times-- for some reason I've been really, really uninspired. And whatever I doodle looks terrible anyway so I don't put them up. So that's why I haven't been updating.